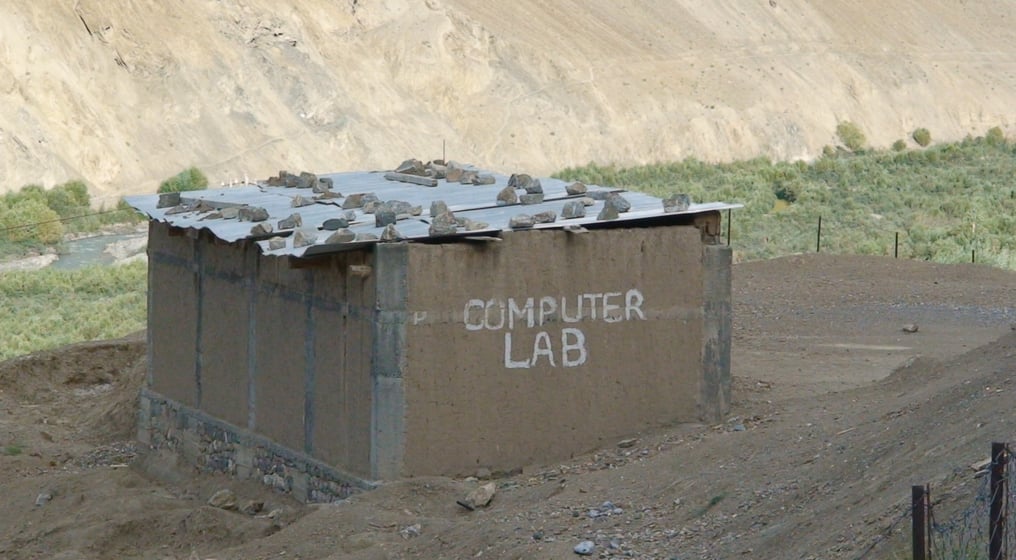 This is an anchor page with links to the mobile apps that I have created recently. So find something of interest and click on thru to the other side. Above, one of my worldwide work locations, Ladakh, Jammu & Kashmir, India.
Livio's Other Mobile Apps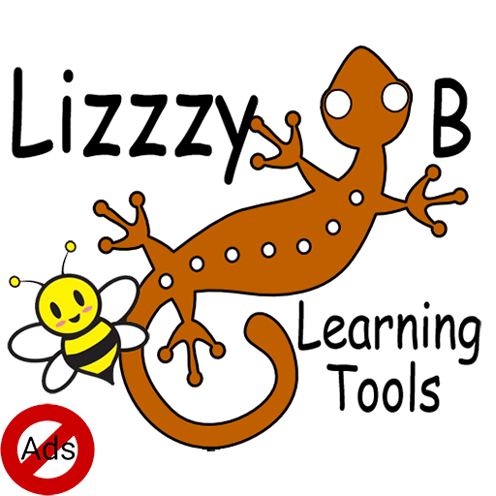 Click to see more ---> LizzyB Autism Learning Tools
Travel during these Corona Virus self-quarantine times, especially international adventure travel, just isn't possible. So rather than sitting alone in a cave for a month, I decided to join my daughter and her family and use the time to create a set of Apps for my ASD (autism spectrum disorders) effected granddaughter.
The LizzyB Learning Tools App contains 10 learning games of 10 levels each. Each game focuses on a different learning objective and each of the 10 levels introduces incremental difficulty as the player proceeds along the designed learning path.
Optionally, the parent can configure LizzyB Learning Tools to progress in different directions or to any game/level if desired.
LizzyB Autism Learning Tools <--- Click to see details.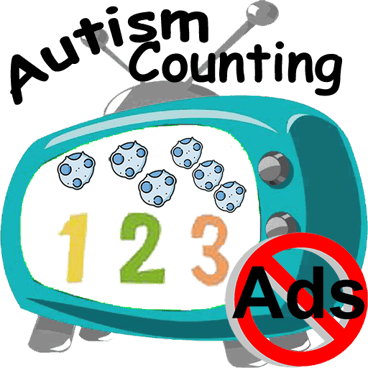 Autism Counting 123 <---click for details
A totally free beginner number learning game for kids with developmental delays (autism specially) and toddlers. It speaks & writes it's questions in multiple languages. Here is the list of current languages supported.
English, German, Italian, Portuguese, Croatian/Hrvatski & Spanish.
Click for details ---> Autism Counting 123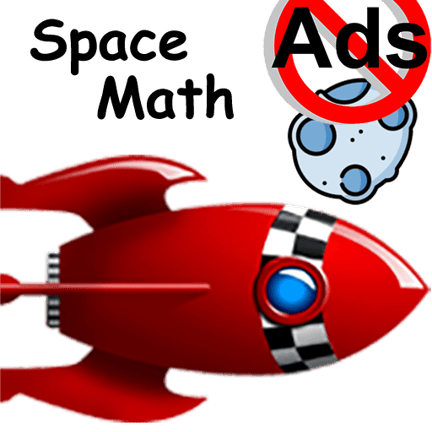 Space Math (Android Only)<---click for details
Space Math for Kids (preschool kids) is made of 3 parts. The first teaches counting (1-10) with numbers and objects. I found that my autistic granddaughter memorized numbers easily but struggled to interpret them as objects, especially when required to recite them in different combinations (numbers vs objects or mixed). So I built this as a entry point for testing learning tools. However, my other grand kids enjoyed it so much that I released it just for kicks.
Click for details ---> Space Math (Android Only)
These apps are available on...