In order to keep things simple (and give my spam filters a break) I will refer to a few outside CV references.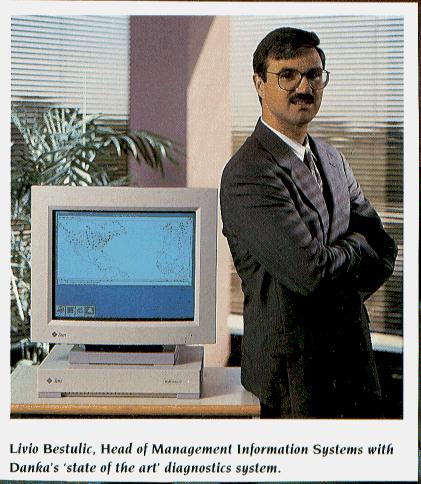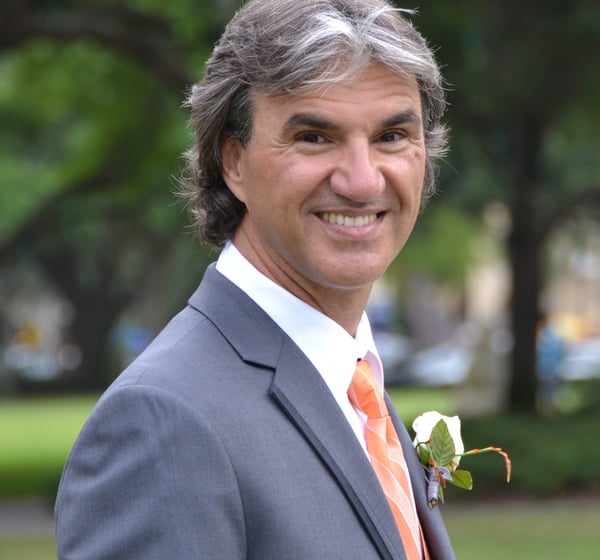 What about the back story?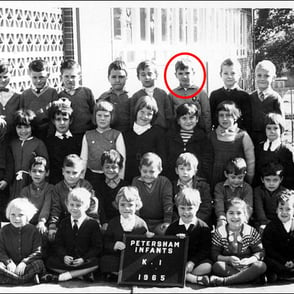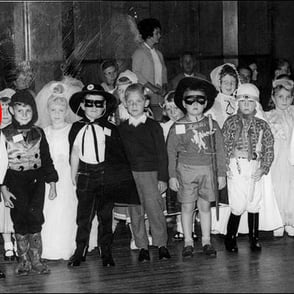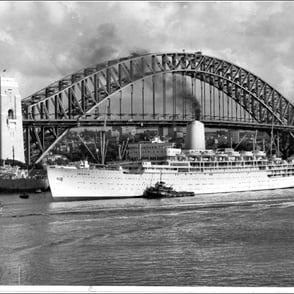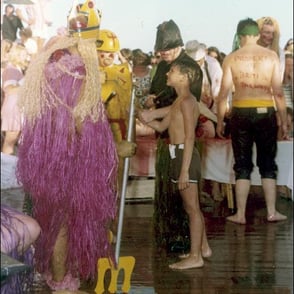 Part 2 - Oh-Canada Eastale, OP & Uni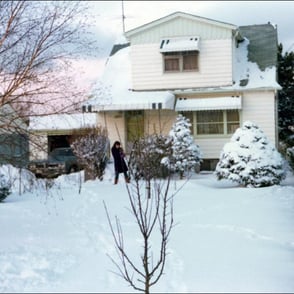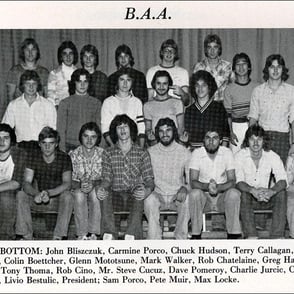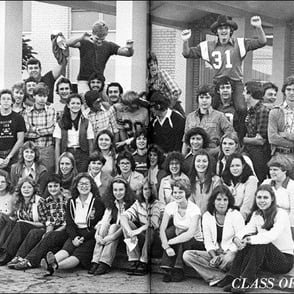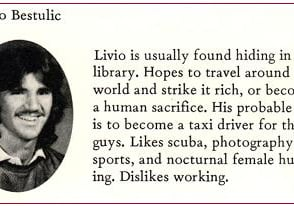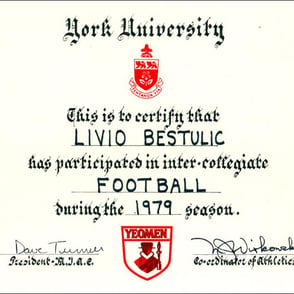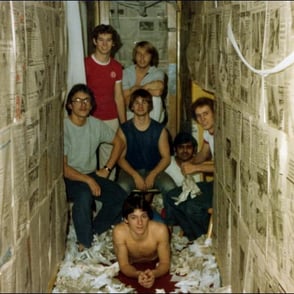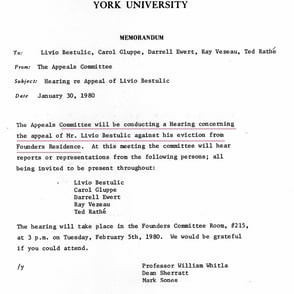 Part 4 - Escape Velocity (or Midlife Crisis)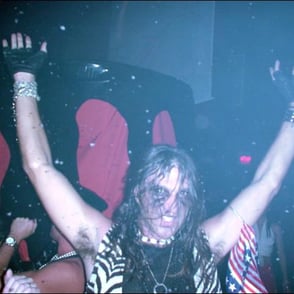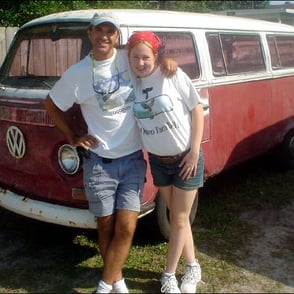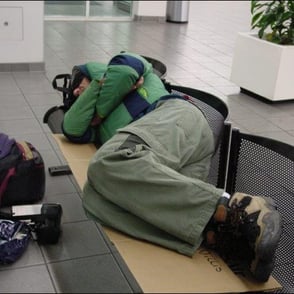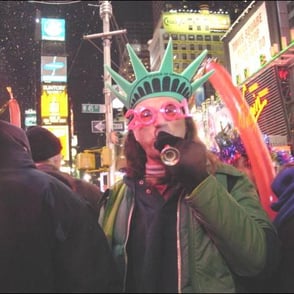 Part 5 - Crazy Adventures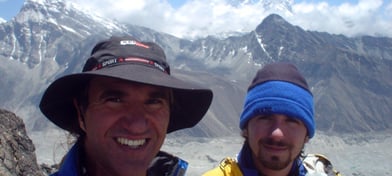 Part 6 - Married, Calm, Coding & Rational...